Curriculum Hubs
Curriculum Hubs
As part of our role as a Teaching School Hub we can signpost you to other CPD being delivered by Curriculum Hubs and Research Schools in the region. For more information on the Hubs and their offer click on the link.
The DfE have a list of approved CPD provision and you can find that here:
Science

​
Science Learning Partnership
Steve@adfecto.org.uk
---
Somerset Research School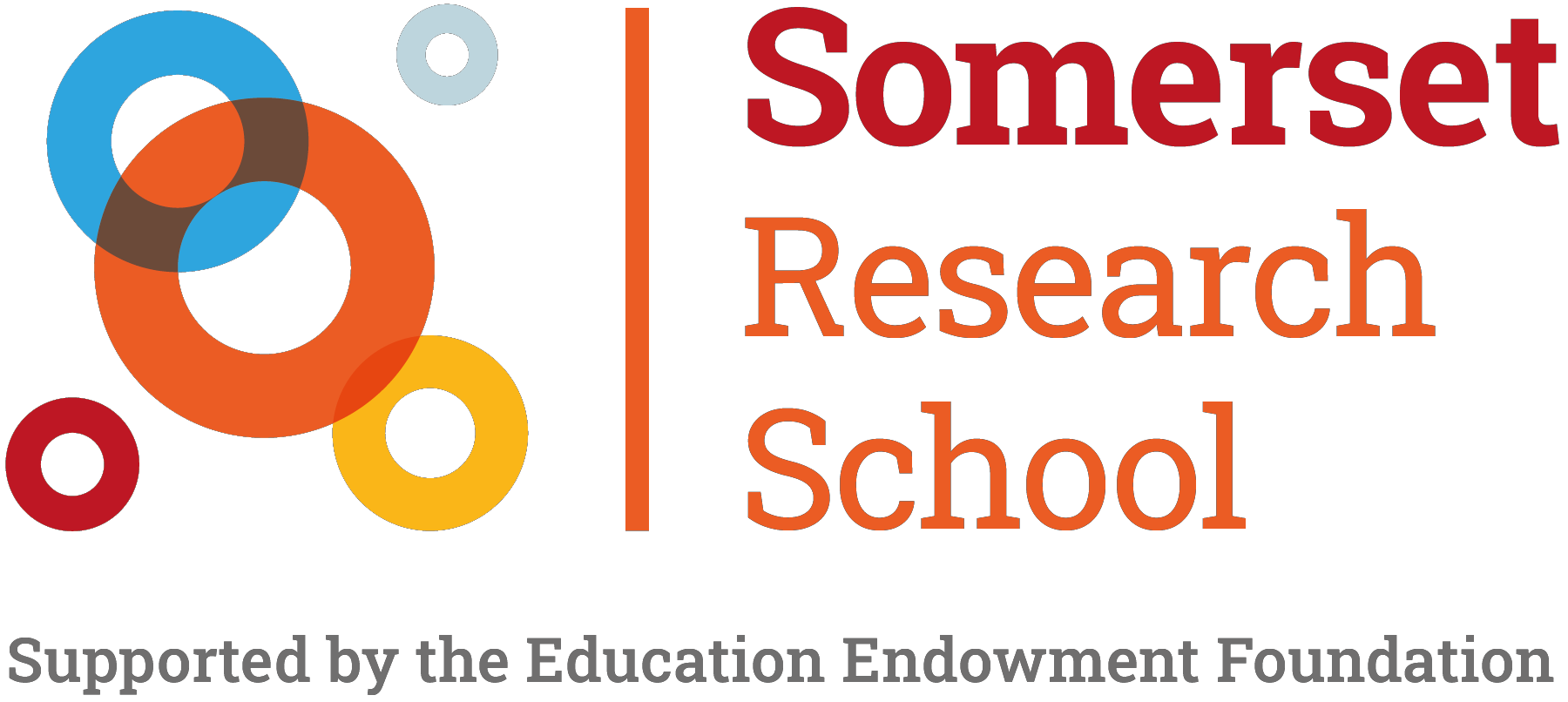 ​
As one of the 37 Research Schools in the national network, Somerset Research School aims to get research evidence into the hands of schools and practitioners. We share what we know about putting research into practice and support schools to make better use of evidence to inform their teaching and learning. The aim, of course, is to ensure that this improves the outcomes for all children in the classroom, but especially those from disadvantaged backgrounds. We help teachers and school leaders get ​'closer to the evidence' through communication, training and support for innovation.
Contact: Fiona Egerton, Project Coordinator
fegerton@theblueschool.somerset.sch.uk
---
Make Music Gloucestershire
Your one-stop shop for music education support and provision!


​
Make Music Gloucestershire (MMG) is the county's music education hub. We represent schools, music education organisations, community musicians, music leaders, and others. Together, as a hub, we create, promote and fund opportunities for young people to create and learn music in response to recommendations from the government's National Plan for Music Education; work together to improve and develop the quality of music education and champion music education. We also provide a range of high quality CPD opportunities for music teachers and tutors and provide free support to develop your Music Development Plans. For more information: Make Music Gloucestershire
Contact: Glosmusic@gloucestershire.gov.uk
---
Odyssey Computing Hub

​
Contact: teachcomputing@odysseyts.org
---
Mangotsfield English Hub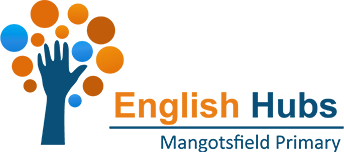 ​
Contact: Englishhub@mangotschool.org
---
Stronger Practice Hub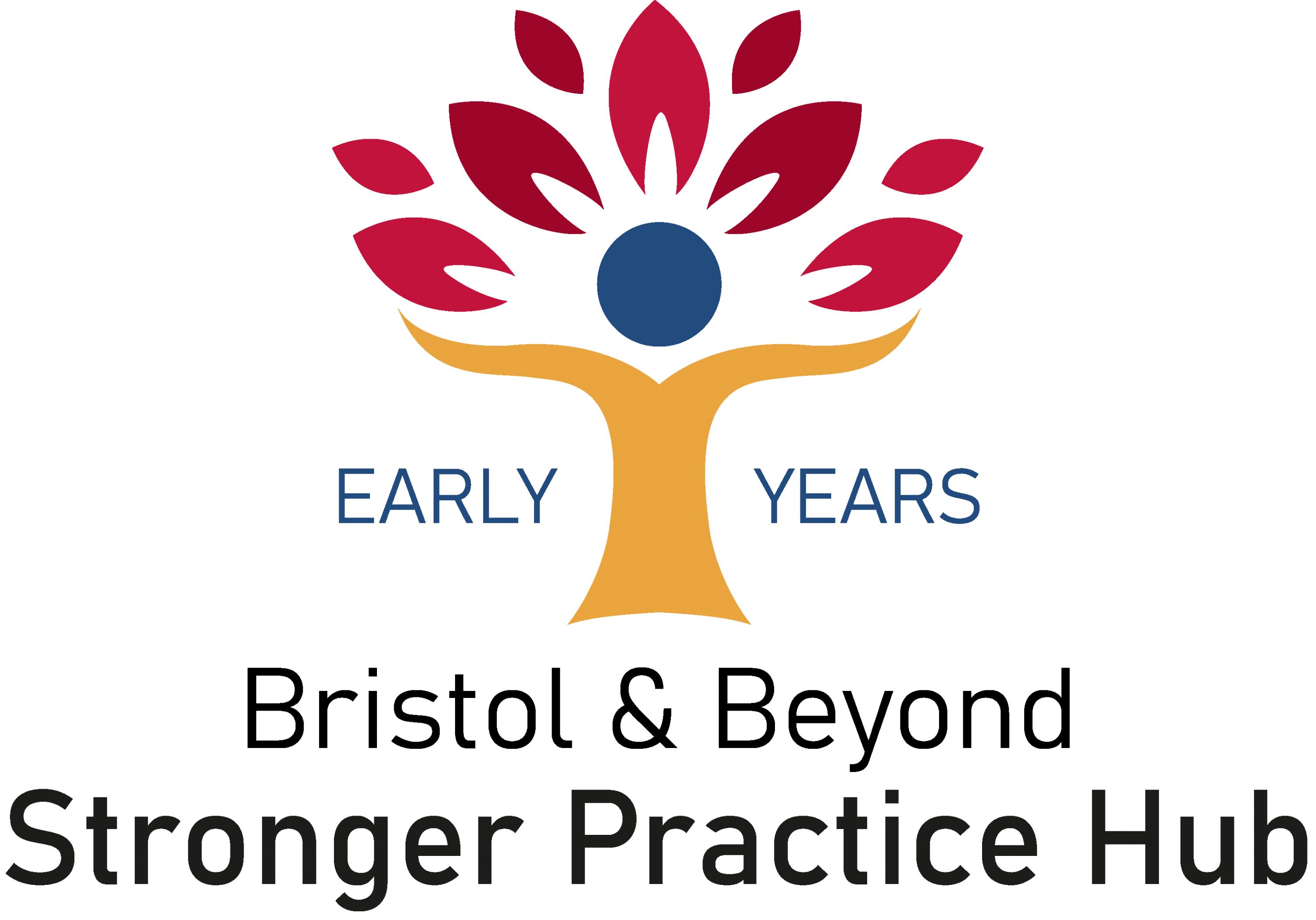 ​
Contact: head.stpaulsncc@bristol-schools.uk
---
GLOW Maths Hub

The GLOW Maths Hub supports and works with teachers and leaders primarily in the wonderful counties of GLOucestershire and Worcestershire by facilitating classroom based action research and innovation projects to improve the enjoyment, achievement and participation in mathematics. The GLOW Maths Hub also hosts termly network meetings (#POWWOWs) and an annual maths conference (#MathsFest). More detail can be found on the WorkGroups and Events page
Contact: Ed Neale- glowmathshub@balcarras.gloucs.sch.uk